Post by Jack Loomes on Feb 14, 2015 11:49:25 GMT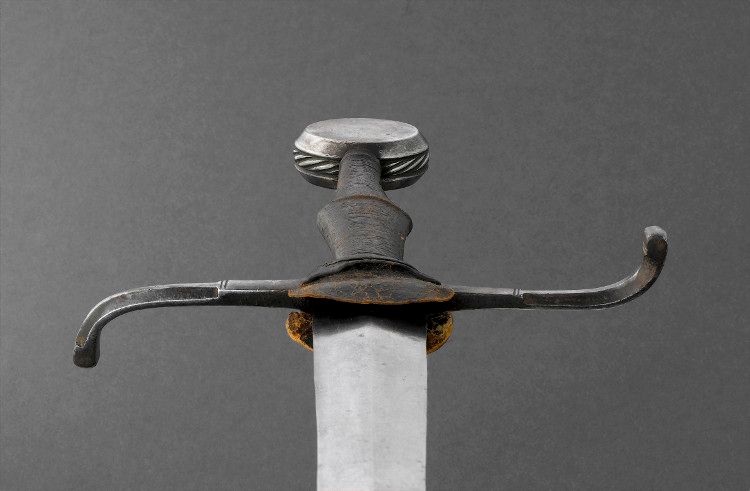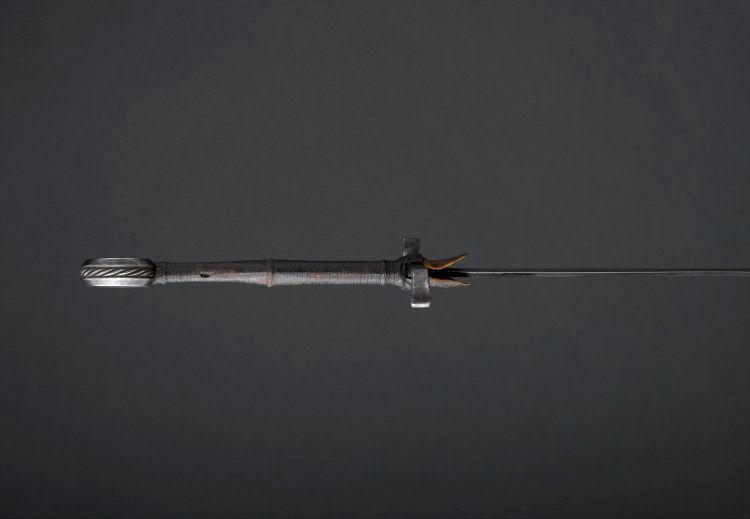 Editor's Note: In French these big swords are referred to as German Swords - Épée Allemande - the Allemani (a Germanic Tribe) who invaded Southern Europe along with the Goths, Vandals and so many others, still being the name that the French use to refer to the Germans. Germans use a germanic language, the French use a romance language, romance being derived from the word Roman because of French's latin roots.

While big longswords like this are incredibly popular today it is important to remember that they had very specific uses. Overwhelmingly Europeans as the rest of the world's cultures used single hander swords. The idea that all Europeans fought with two hander swords all the time is a modern concept, probably influenced by Japan's History post Tokugawa Shogunate, but almost certainly shaped by depictions of medieval warfare in modern cinema.

Big swords were status symbols, but were of limited use in warfare, and were more frequent sights at duels, tournaments and executions. There was probably a small window between the development of full plate armour, and the development of reliable firearms by the Spanish in which Europe's elite turned up to battles with no shield and a with a big two hander sword. The Scots were renowned for their use of the claymore but once again it was used in very specific ways, for very particular tasks. George Silver who has left us with perhaps the most warfare applicable treatise extant The Paradoxes of Defense even advises specifically against the use of a sword that is too long, though it may seem counterintuitive. You can find George Silver's seminal 1599 text here: The Paradoxes of Defense
Text below translated by Google from the original French text.
Forged in Germany in the last quarter of the XVth century, the two-handed sword, devoid of decoration was a weapon for a wide variety of fencing techniques.
Custody "S" function was to block certain attacks the opponent to win.
This type of weapon is found especially in the combat Treaty, also German, in the Musée de Cluny.
Legs Edouard de Beaumont, 1888
Weight: 1144 gr.
No Inventory: Cl. 11829
Height: 120 cm; Blade: 97 cm
Width: 20 cm
Manufacturing location: Germany
Period: 4th quarter of the fifteenth century , the first quarter of the sixteenth century
Techniques: furbishing ; Forging
For more information on Oakeshott Type XVa Swords see this extract from Ewart Oakeshott's
Records of the Medieval Sword
:
Oakeshott Type XVa Swords
Source:
www.musee-moyenage.fr/collection/oeuvre/epee-allemande.html